Zen Photos on Canvas by Suzanne Mackenzie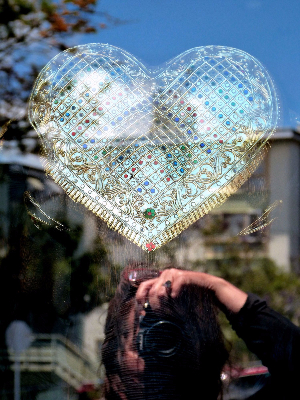 As well as being a partner in Just Tables, Suzanne Mackenzie is also an artist and photographer. If you are looking to add some Zen canvas photos to your clinic, you can visit her Facebook page NZ Contemporary Photography to view a selection of her photos.

Artist Profile
I dreamed of one day spending my time immersed in a creative life as an Artist.

An art course with Artmarkers in Hamilton provided a foundation of belief

I could indeed be an artist. This fuelled my passion and desire, inspiring me to find

& develop my uniqueness in an "art world".


I discovered the rich black West Coast sand & the numerous textures & colours of other

New Zealand sands were a bountiful

natural material,

I was inspired to use. Adding nature's beautiful & perfect sculptures of shells & stones; "c

ontemporary seascapes"

were
created & sold, to grace walls of New Zealand & overseas homes.
Exhibitions

Te Uku Gallery: Te Uku

Solo Exhibition
"Love this Earth"

2004

Gallery 547: Hamilton

Solo Exhibition
"Earths Treasures"

2005

Budda Lounge: Whangamata

Shared Exhibition

2006

West Coast Gallery: Piha

Solo Exhibition
"In the Name of Love"

2007

West Coast Gallery: Piha

West Coast Gallery:


West Coast Gallery:
Piha
Shared Exhibition. "Open Shutter"

Shared Exhibition
"Matariki"



Solo Exhibition

Part of

the Auckland Photo Festival -

2014


2015
2016

4th June - 3rd July
Over the years I have happily focused on bringing up our family & building up

our Just Tables business with my partner Graeme Wright.

Naturally, I have continued to be an "Artistic Soul" and have constantly been developing

my artistic practices with the intent of sharing my work with the world, now focusing on my artistic photography.






Photographic Artist
My photography is a contemporary art form.

Seeing "God/Nature" as the Artist & myself

as the "Artistic Photographer".


Being with Nature is my Heaven on Earth &

photographing her amazing artistic creations

is a passion and gift.




Quote regarding my photography.
"You definitely have a talent for spotting opportunities

to extract the extraordinary, out of
the ordinary."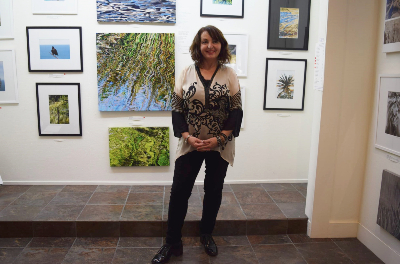 Celebrating my exhibition.



Title: The vibrancy and dance of Karakeke Canvas Print $230.00
Burnt orange flowers have the pose and vibrancy of a troop theatrical dancers.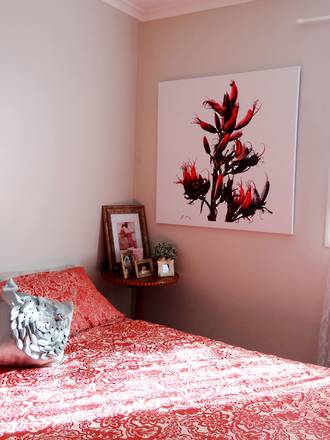 Title: Ripple of Reeds. Karekare Sand dunes
Photo on Canvas Print $230.00
The image is of reeds reflected in the winter waters trapped in between the sand dunes at Karekare. The wind sweeps by and contorts the reed stalks into vibrating colours. The image gives off a good vibe vibration.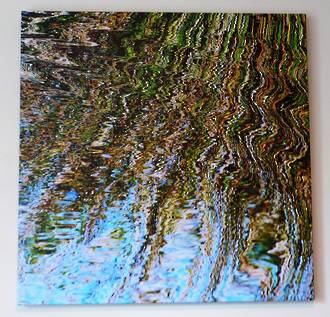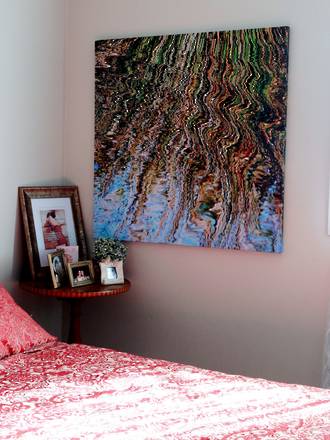 Title: Aquatic Aqua Uplifting
Photo on Canvas Print. 1000mm x 450mm $230.00 A beautiful, artful reflection of a building on Auckland's waterfront.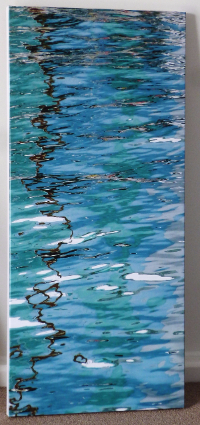 I have a large selection of photos.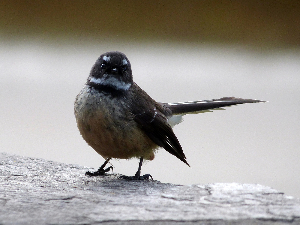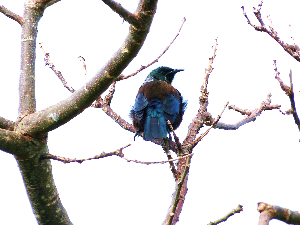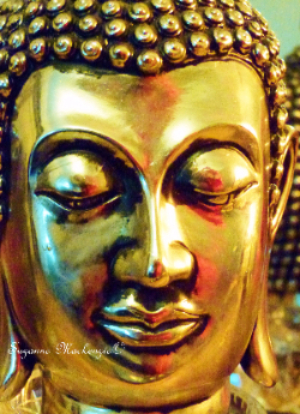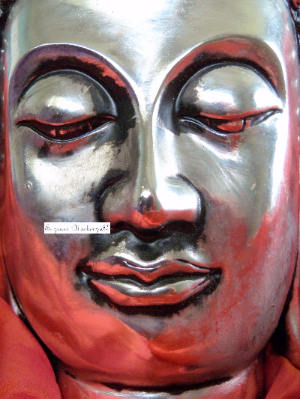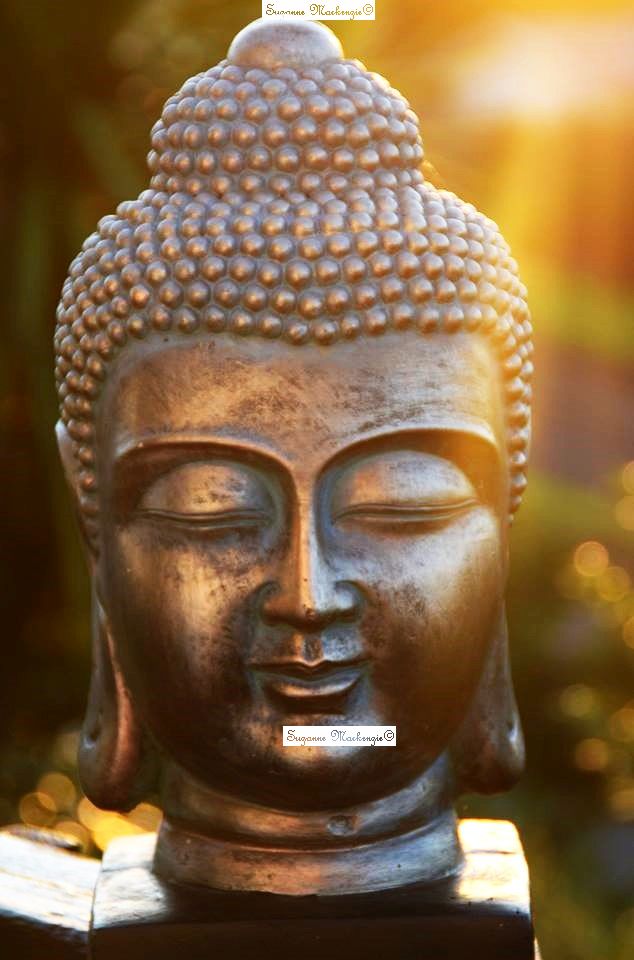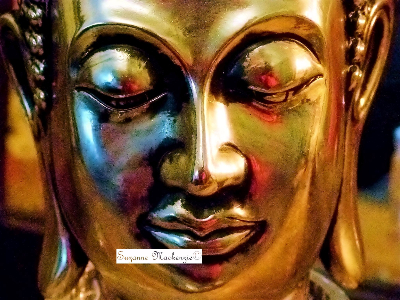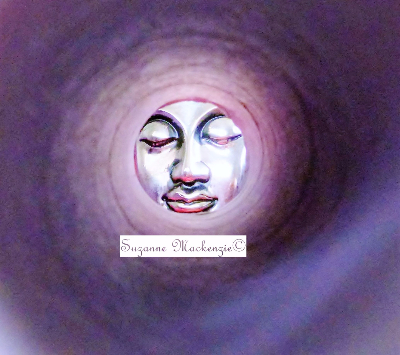 No products found